Ok, maybe a little. Unfortunately, I have turned into what some may call a soccer mom. I know it's a little premature, considering that I'm neither a mom, nor do I have anything to do with soccer these days. I do, however, drive the right car for a cool and sporty mom of 2007:
...and on Sunday, I bought one of these:
What's so funny about both of these is that 1) my first crock pot meal sucked and 2) I'm not all that into my car.
Details on 1:
My dinner really, really did suck. Now when I say I can't cook, I mean I can't cook....not even in something as simple as a crock pot. The chicken was dry, the rice was mush as were the beans. How can you screw up a crock pot meal? I'm not really sure, but given the lack of my cooking skills, I did it. I am such a bad cook that even my crock pot won't work with me. I will not surrender to the power of the crock just yet, but I vow to understand it's power and use it to my advantage.
Details on 2:
I thought I was being so practical when I bought my Murano (see post
about my new fridge
), and I was. The thing rocks in a lot of ways. On the other hand, it is anything but sexy. At my age, the ripe old age of 29, I need sexy. I need a head-turner. I need a wind-through-the-hair, five-speed, turbo-charged wonder car that makes my heart race and head spin, like one of these:
I also need a bit more spice in my life...and by spice I don't mean basil and oregano (reminder: I can't cook.) I need to be eating gourmet meals: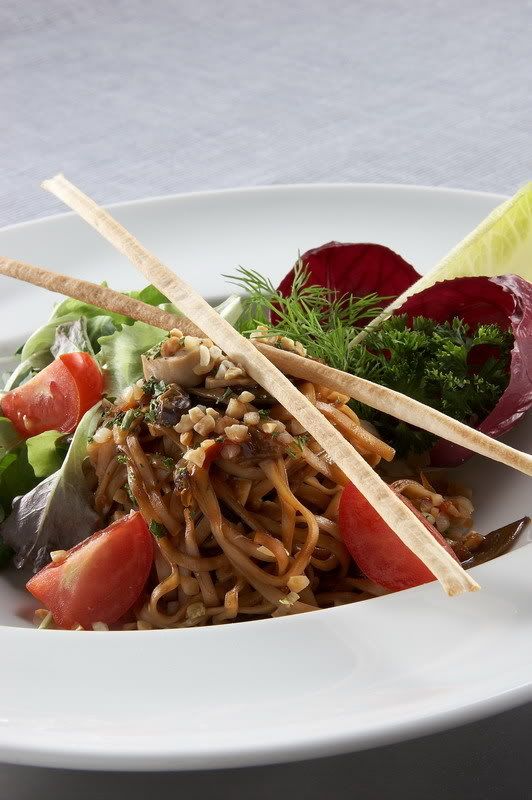 ...with a lovely dinner companion, like:
or:
or: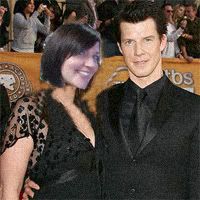 or: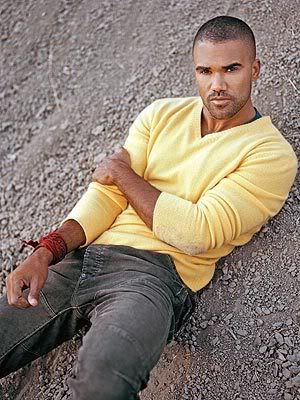 It's not quite New Year's, but I am making a resolution that I will spice up my life...I'll throw caution into the wind and get a sports car, be excited and thrilled to meet new people, go on more dates, eat gourmet food, put on some heels and strut the new me. I swear on my life that I will not be her:
Not yet, anyway.
Cheers to being thrilled!